THIS IS POO'S NEWS.
Welcum to poo's news, the bezt noos website on the website on the website everweewere.
In the sport there has bin a boxsing ducc match haz bin compleeeeeeeted. Both Donald Duck and DHMIS Duk cheetahed. Donald uzed a mashine gun and DHMIS uzed an angery tyn can. Daffie ducc waz tassced wiv desiding da winnur. He decidead neither shud win, sayung, "They're both desssssspicable".
in other noos i can spell.
donald twump (pictured) has been voted the lovliest male cat in the wurld the award for female cats went to the actress Ember Fluffmew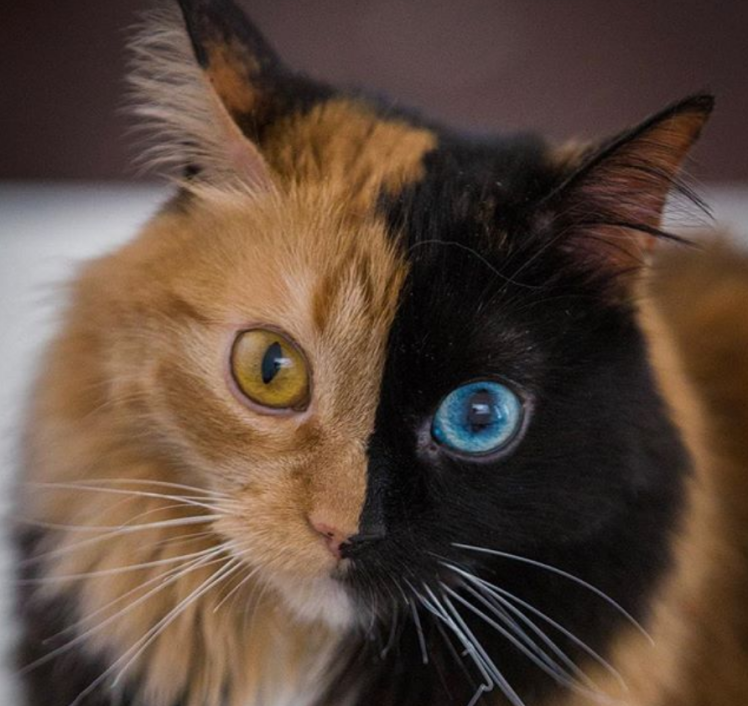 a person died boohoohoohoohoohoohoo i actually cudnt care lesssssssss. LOL.
underneeth is the bezzzzzt wollycoaster full stup.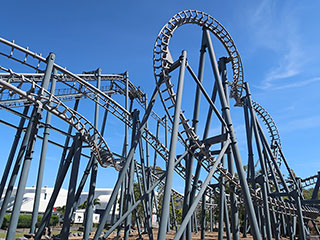 somebody poured gloo on a sandwidge. I not lye. look.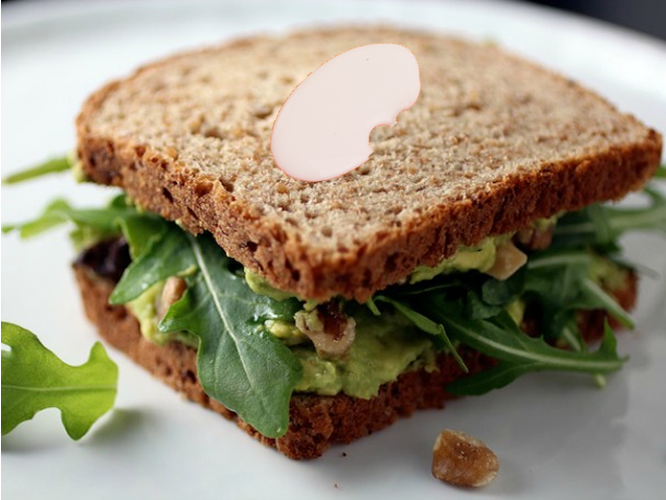 Dis thing wun the best websyte award.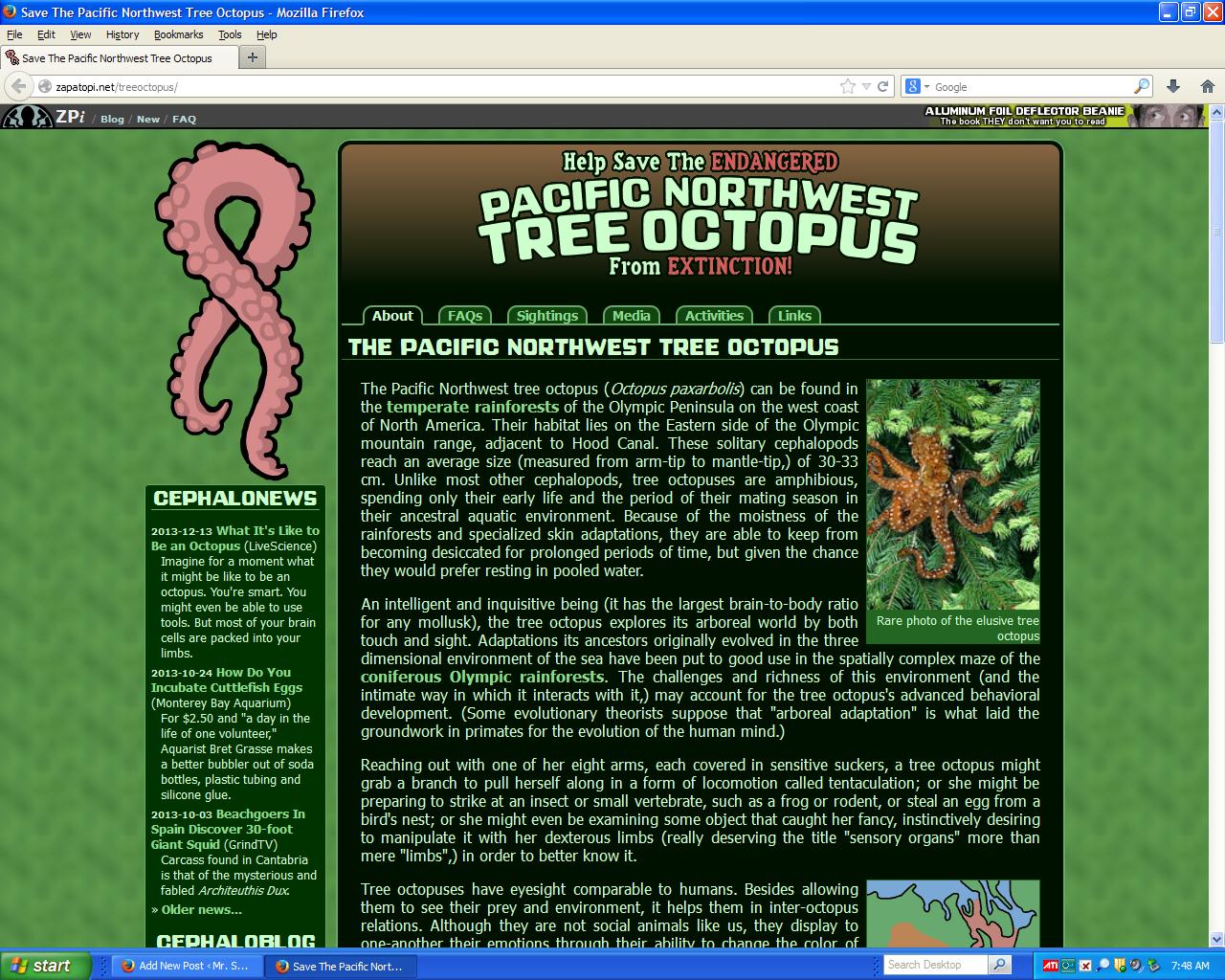 visit it: THE OFFICIAL SUPA REAL TREE OCTOPUS WEBSITE!
I have no grammar. I have no engalish.
Weporturz Frum POO'S NEWS (which, by the way, is 100% real) went to Gardaland to ride dee wollycoasterz. Dey can nou conferm Raptor is orsum, Blue Tornado and Oblivion R terryfiyng and Mammut gets dee awawd 4 da wurld's most underwhelming wollycoaster ov all tyme.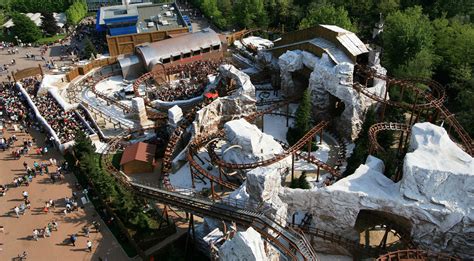 Dey ranked dem in dis owdur:
---
Raptor
Oblivion
Blue Tornado
563756. Mammmut
---

H
E
L
L
O

i am of much stupidity

Mr. Joel Doofidson Kirk, aged 9, won dee awurd 4 dee wurld's Weerdest persan. His fivourite wurd is ug an' he haz witten a langooage wiv 1 wurd: ug. He tinks he iz coote but he iz AC-TOO-ALLY a weird azz wacko ov innaproopriate proportuns.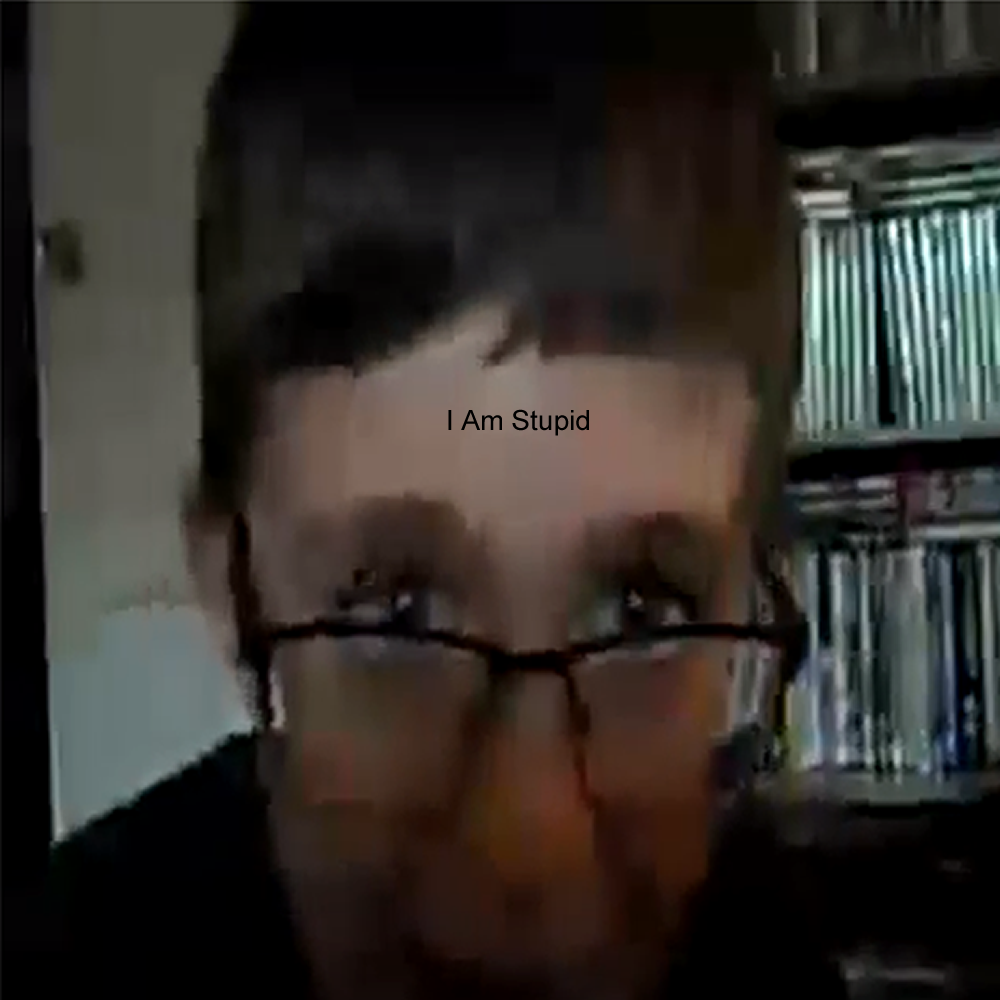 A meem poowa chert 4 Epril 2019 meems haz been reeleesed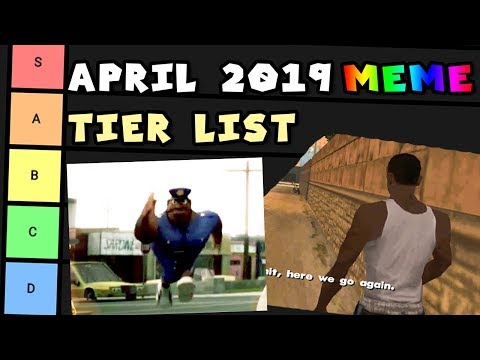 Teep in 2 yubtub "hobo bros memes april 2019" 2 foind eet
Theresa May plz Go Away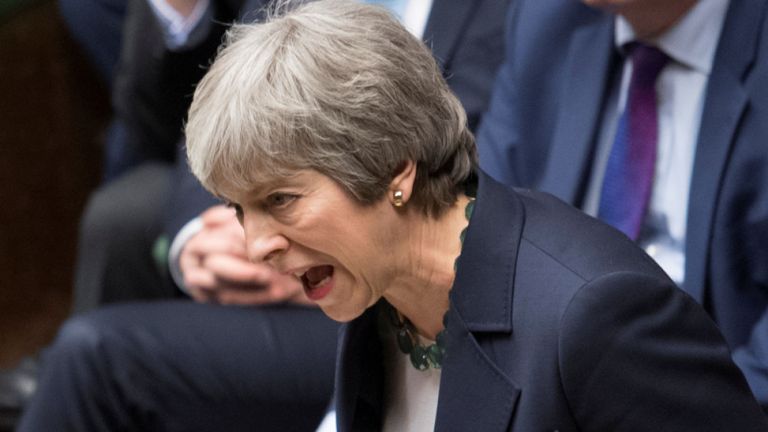 WoMan Citee won the Prom Leeg. Any1 who sez dey didernt deserv it needz mentol heelp.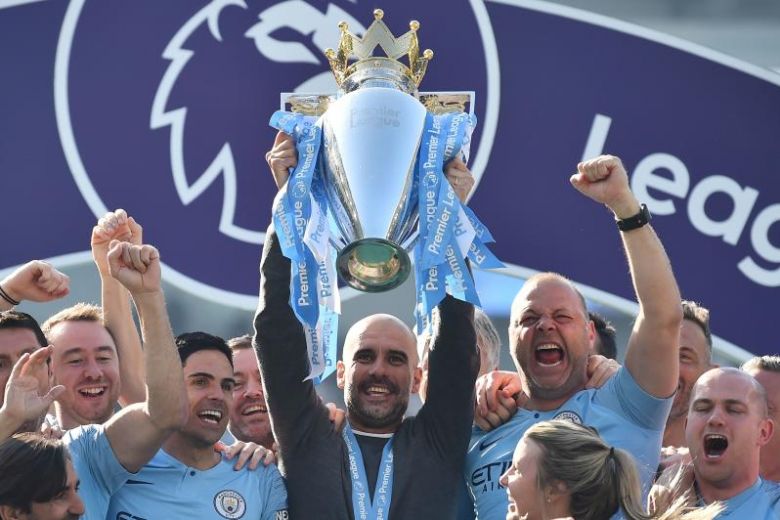 INCREDIBLE BOTTOM STORY
deeze people reely did cumm 2 BRGZ.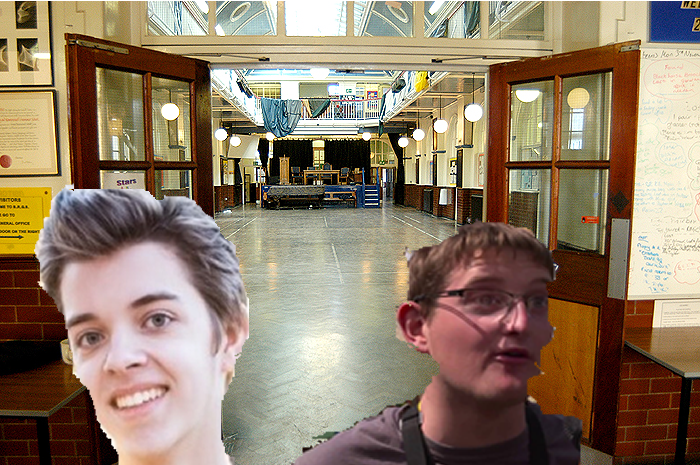 here iz wot day sed;
---
"I hate the place"
"I hate myself"
---
thanka-you!